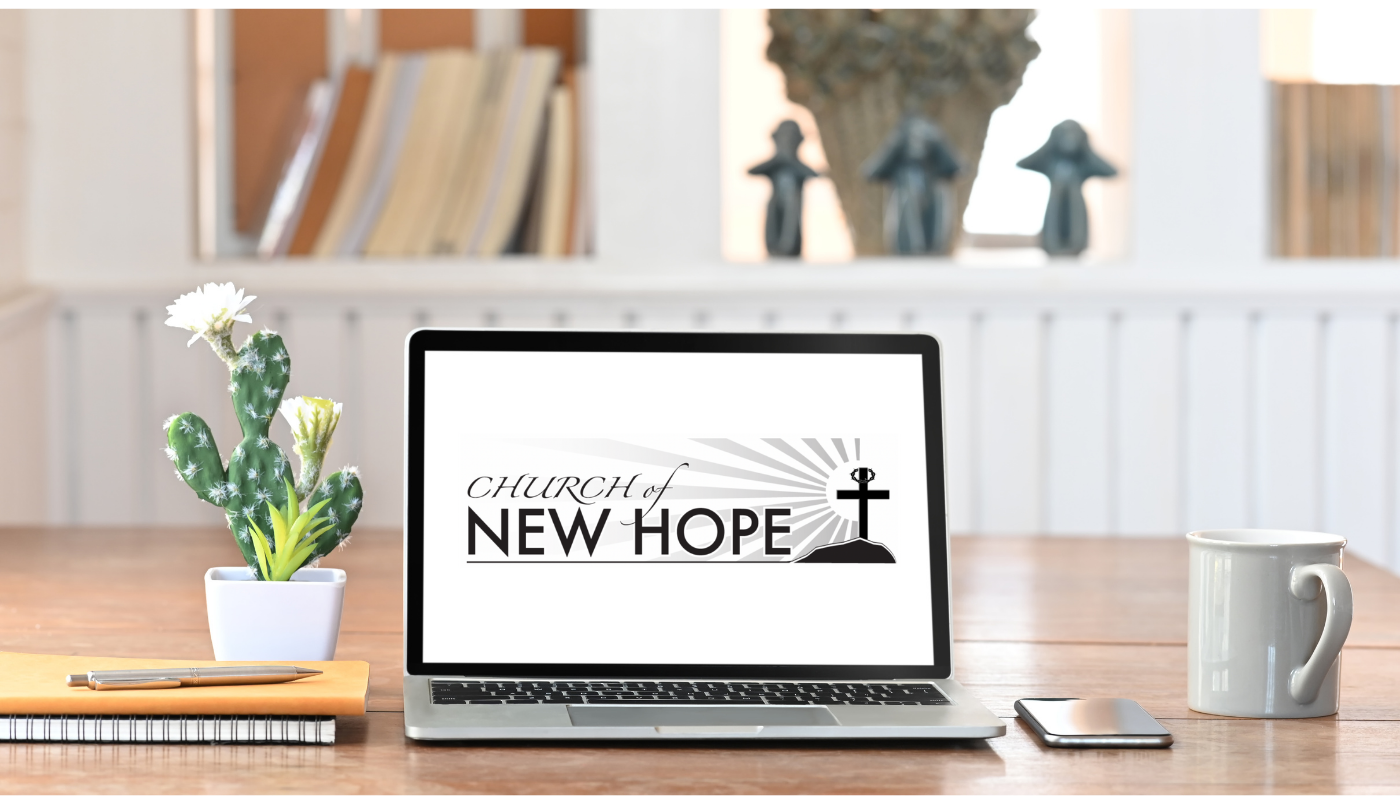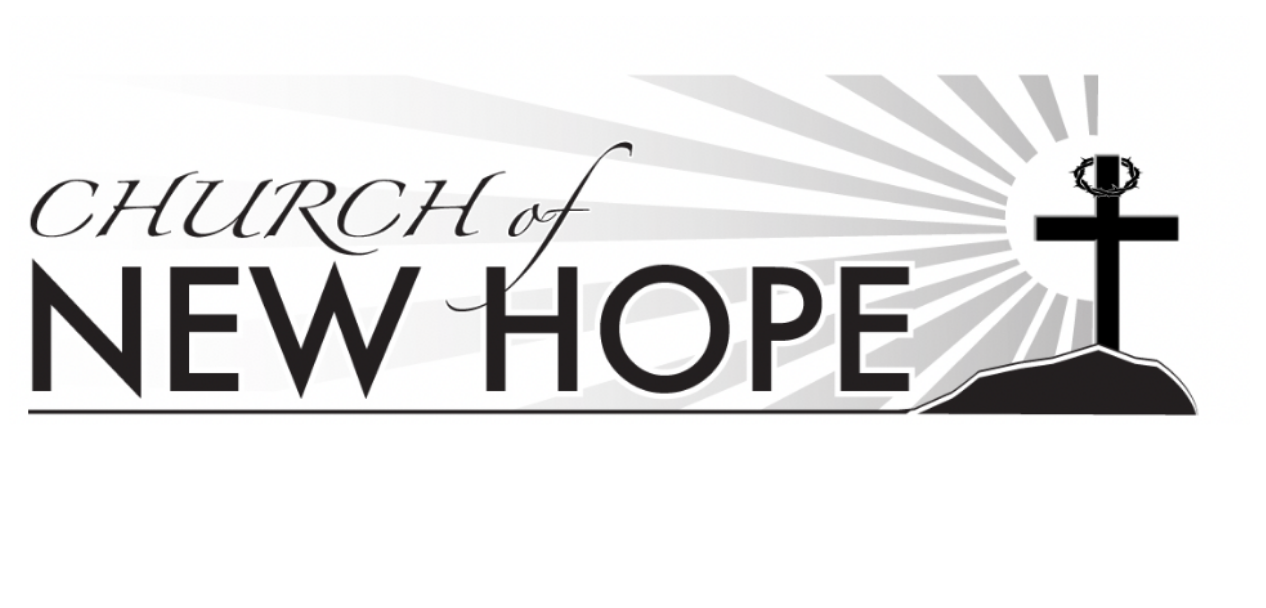 You're Not Alone. Connect With Us!
Click here to submit a prayer request form.
Phone: 562-474-8492 Call if you would like to speak to a Pastor.
Email: [email protected]
TO SCHEDULE A COUNSELING APPOINTMENT WITH :
Pastor Hector Click Here Pastor John Click Here
Diana Gonzales Click Here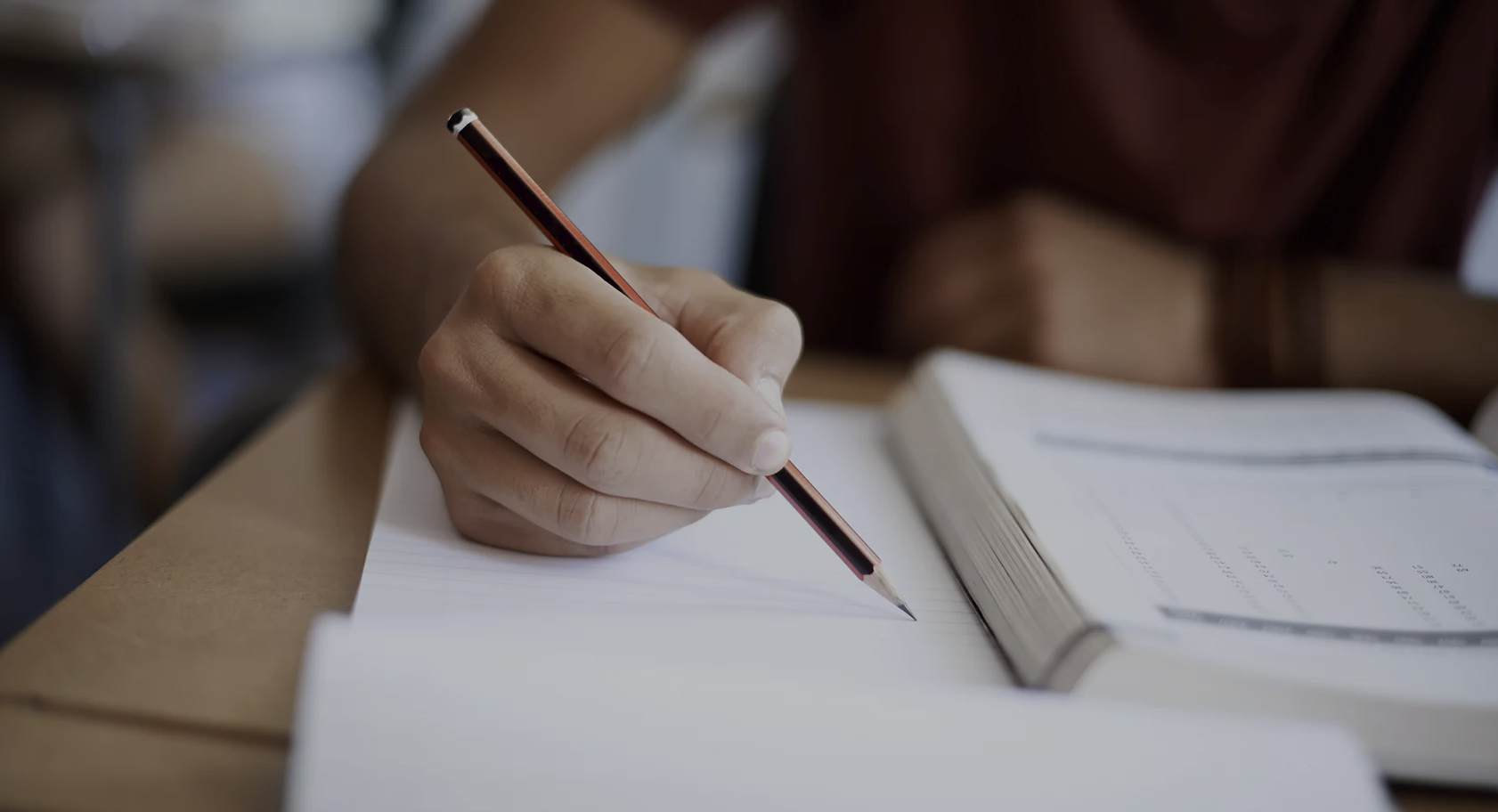 New Hope Academy
"Study to shew thyself approved unto God, a workman that needeth not to be ashamed, rightly dividing the word of truth."
--2 Timothy 2:15
For more information, click here.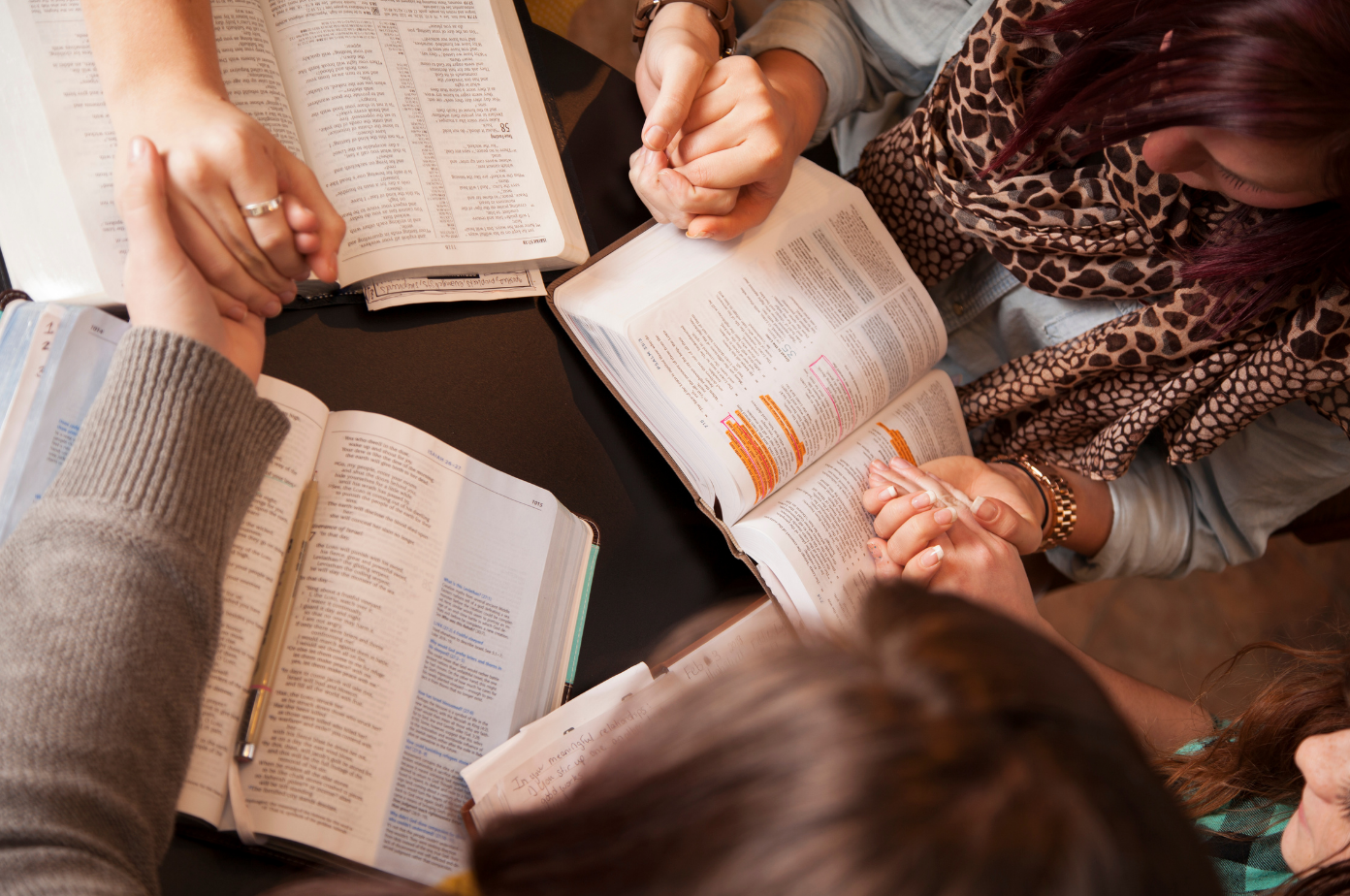 Women's Ministry
The Women's ministry of Church of New Hope are women who desire to grow in the grace that we have in Christ, who are learning to live4Him in every area of their lives and desire to know Him more through the study of His word. We invite you to come grow with us to the glory of God the Father and Jesus Christ our Lord and Savior.
Church of New Hope Women's Ministry Meets every 1st and 3rd Friday of the month at 7pm.
(please call for the address to where the women meet. 562-360-4945)
We are currently doing a study of "A Shepherds Look at Psalms 23." For more information Click Here.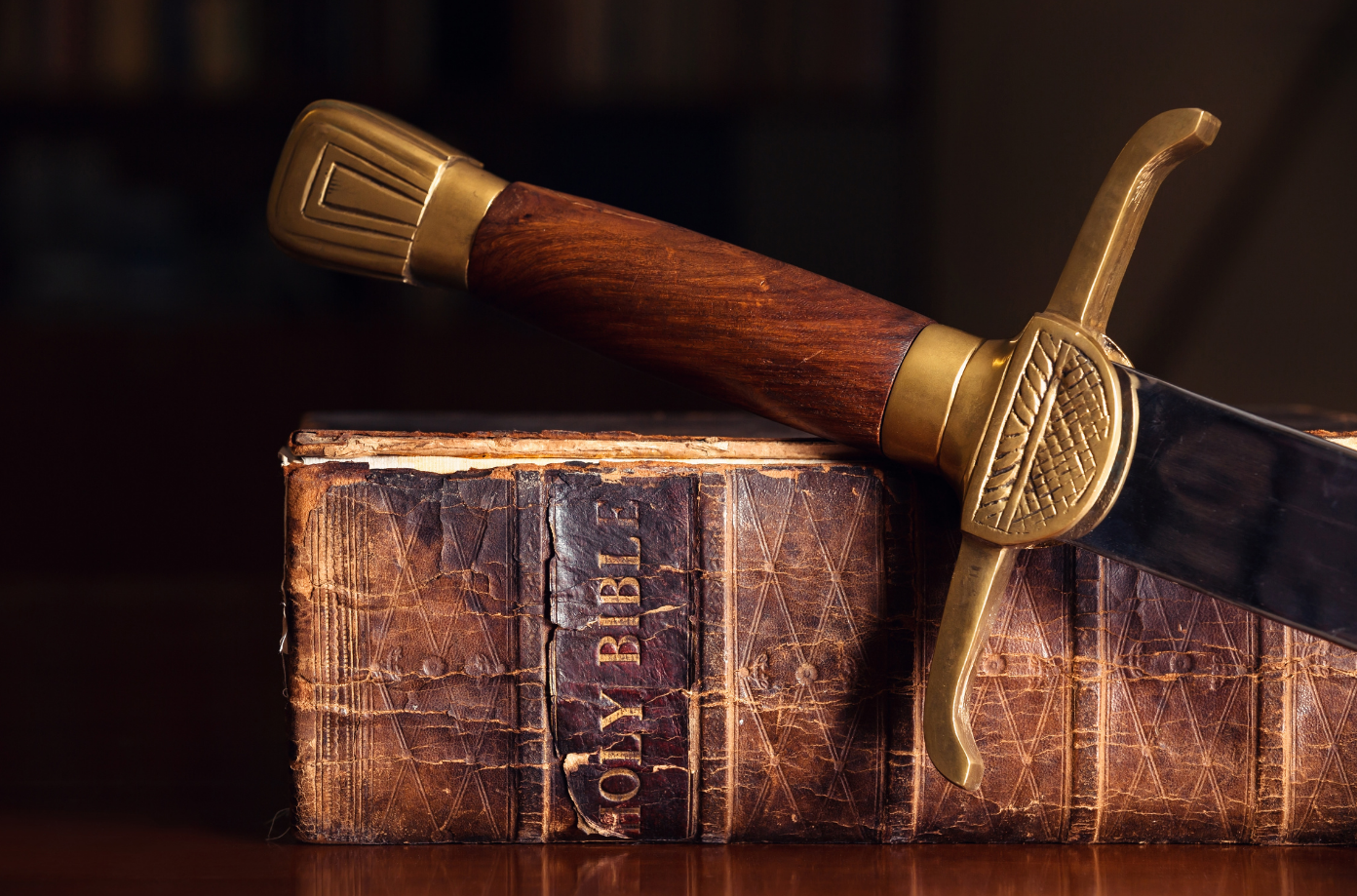 Men's Ministry
CNH - Men's Zoom Meeting
Thursday's at 7:00pm
To join this bible study meeting email: [email protected]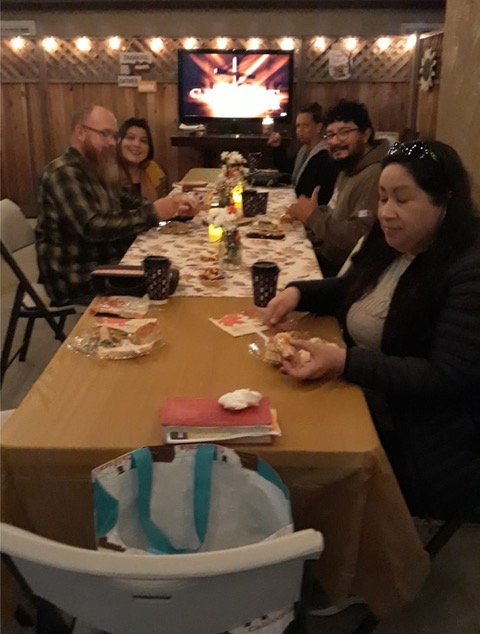 Singles' Ministry
"Unshakable" Singles Ministry
led by Anthony and Lydia Murphy
Join us every 2nd Saturday of the month @ 6pm. as we devote ourselves to the Word of God, fellowship, sharing meals (Potluck and Communion) and prayer.
Check out the Calendar for event info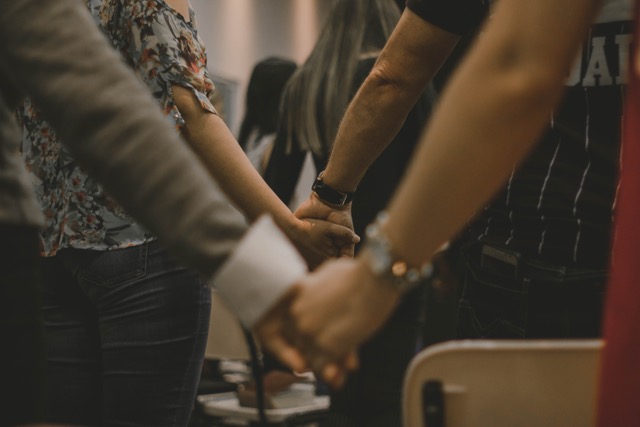 Marriage Ministry
Strengthening married couples with God's Word so they can grow closer to Jesus and each other Psalm 34:3 O magnify the LORD with me, And let us exalt His name together.
Pastor Hector and Diana are hosting the Marriage Ministry which Meets every last Friday of the Month 7pm in their home.
For more information Click here.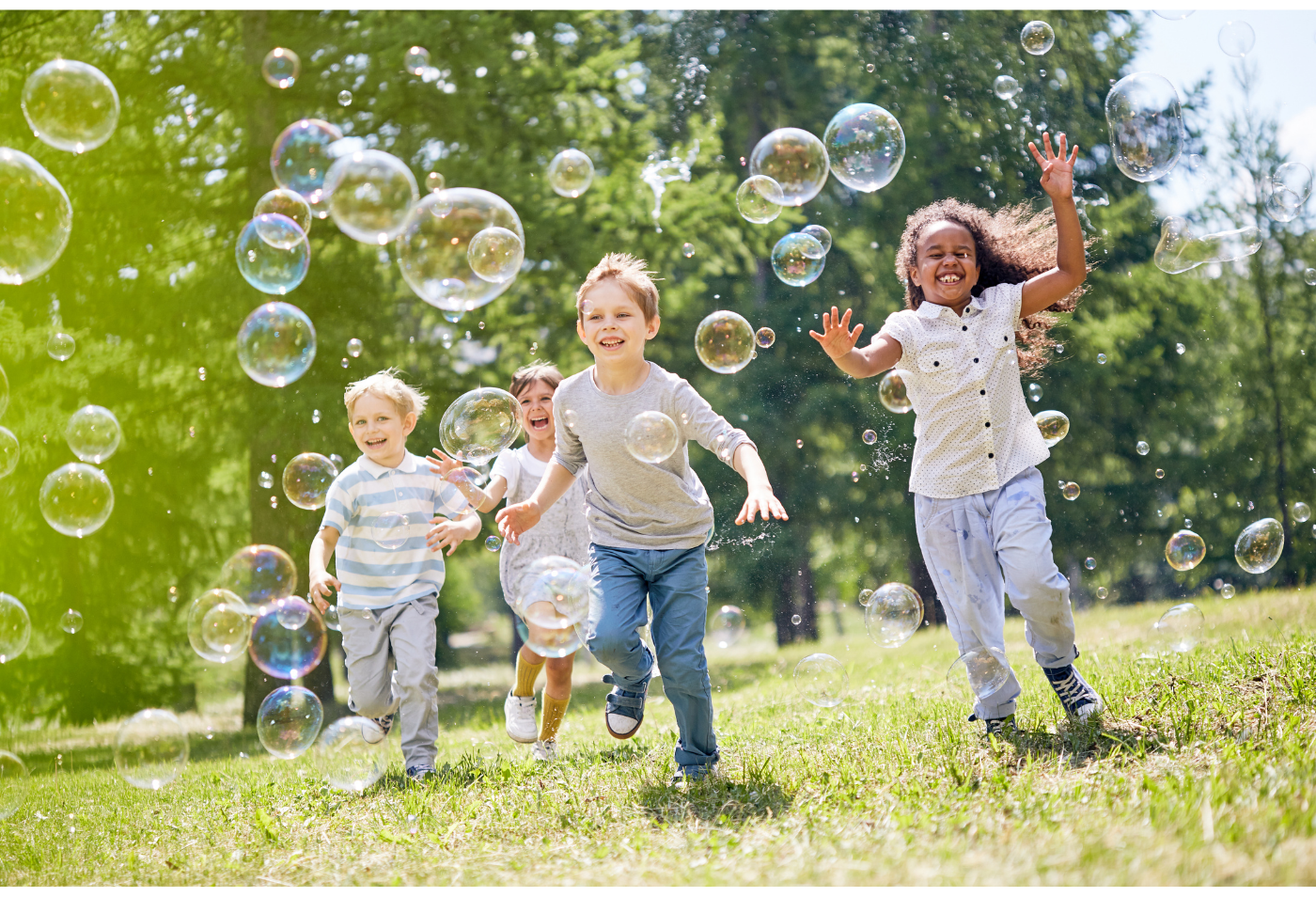 Children's Ministry - Raise Courageous God-Loving Children
Children's Ministry nurtures the hearts of children. Parents, we come alongside of you as you endeavor to raise your children to live courageous, God-centered lives.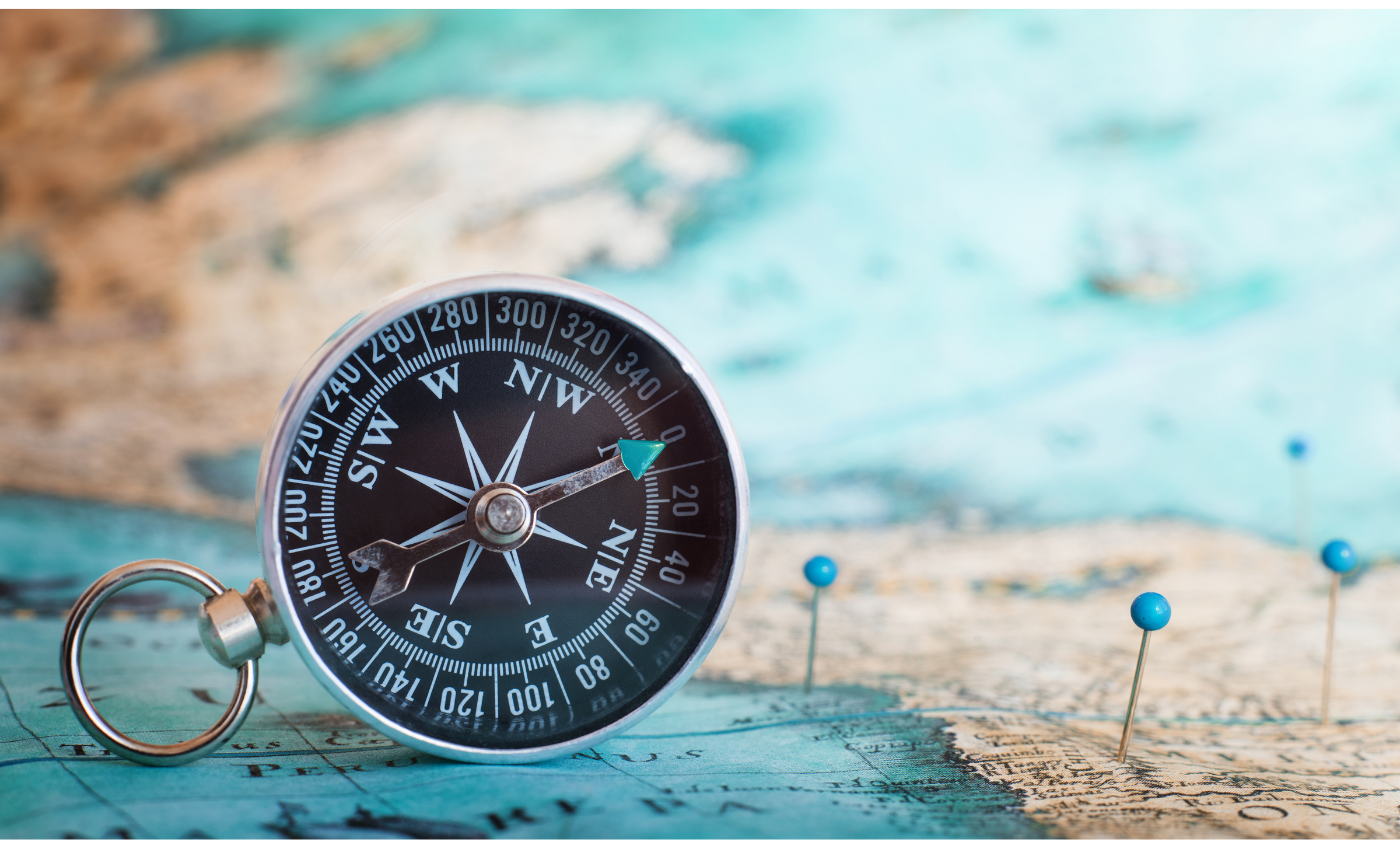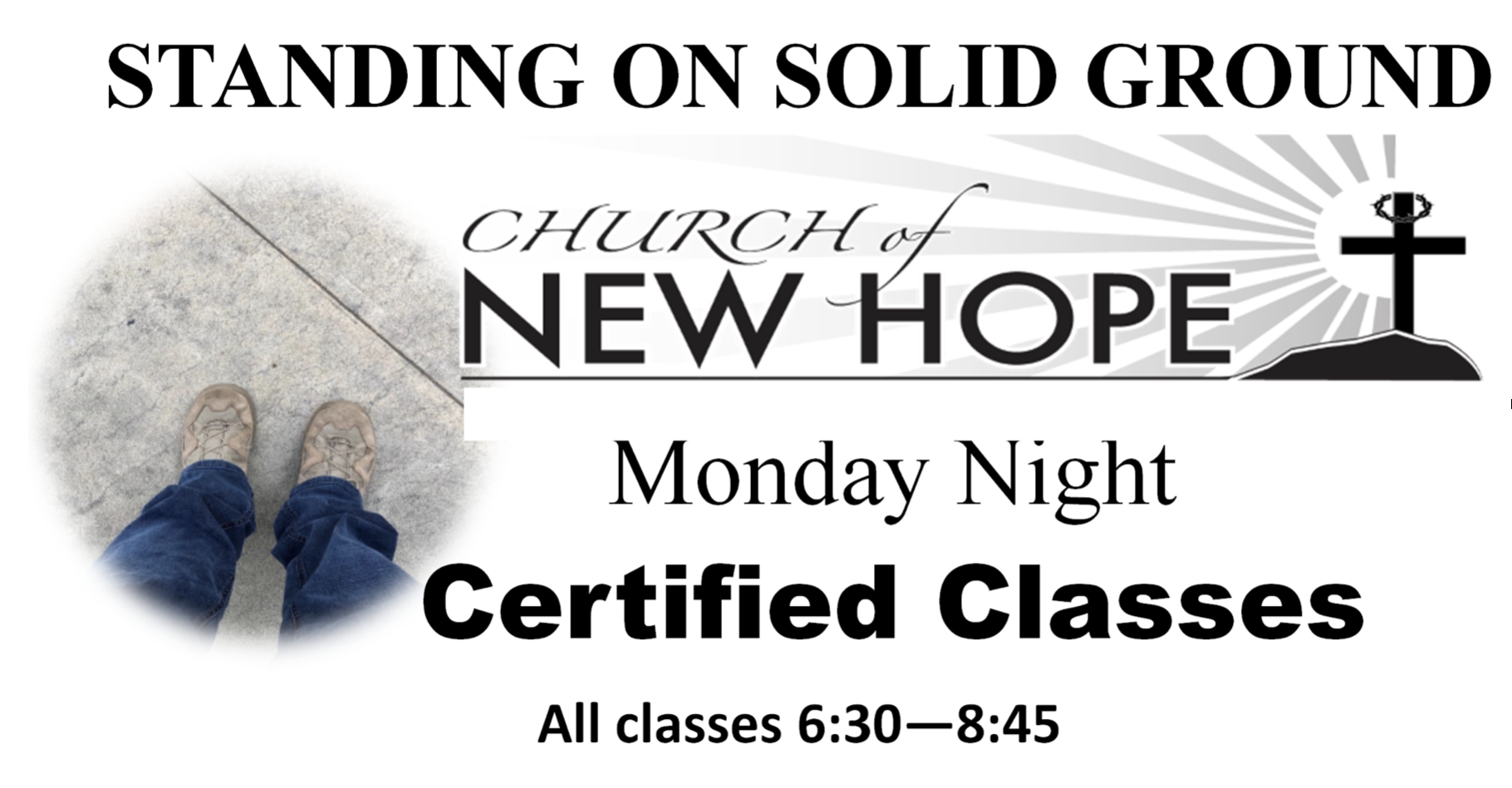 Standing on Solid Ground
Growing Through The Bible - Devotion Accountability
Let's read through the Bible, share our devotions, grow, and be stronger together!
Standing on Solid Ground is a faith-based program serving communities dealing with substance abuse issues, domestic violence, reaffirming the family foundation through training in anger management and parenting classes.
All classes are Certified and Court Recognized meeting all qualifications for certificate completion.
If you are interested in taking a class, call for an intake appointment at 562-474-8492. Please ask for Diana Gonzales.
Click here to find out more information.
Monthly Schedule
SUNDAYS:
Service at 10:00 am -

13112 Thistle Avenue Norwalk, CA

All Church Prayer : The 2nd & 4th Sunday of the month from 3-5pm (child care is available)
WEDNESDAYS:
Meeting at 7pm (no children's ministry)-13112 Thistle Avenue Norwalk
THURSDAYS:
Men's Ministry Meeting at 7pm over ZOOM
FRIDAYS:
Women's Ministry Meets at 7pm the 1st & 3rd Friday of the month - 11733 Havenwood Drive Whittier, CA ( no child care available)

Currently meeting on Saturdays at 12pm out doors




Marriage Ministry meets at 7pm the last Friday of every month - 13112 Thistle Avenue Norwalk, CA
SATURDAYS:
Singles Ministry Meeting at 6pm the 2nd Saturday of the month - 7201 Union Avenue Whittier, CA

Youth Ministry Meeting at 6pm the 1st Saturday of the month
More information coming soon
Meeting Days and Times
Join us this week!
Sunday Service
Sunday 10:00 AM
All Church Prayer the 2nd & 4th Sunday
Sunday 3:00 PM
Wednesday Service
Wednesday 7:00 PM
Men's Ministry
Thursday 7:00 PM
Women's Ministry the 1st & 3rd Friday
Friday 7:00 PM
Marriage Ministry the last Friday
Friday 7:00 PM
Singles Ministry the 2nd Saturday
Saturday 6:00 PM
Youth Ministry Meeting the 1st Saturday
Saturday 6:00 PM
We are Church of New Hope
Statement of Beliefs
Water Baptism Communion Baby Dedication The Grace of Giving The Word of God
We believe the Bible is the inspired, inerrant, and authoritative Word of God and perfectly and completely reveals God's will for mankind. (2 Timothy 3:16-17, 2 Peter 1:21, John 10:35)
We believe there is one God, the Creator of all things, who eternally exists as three persons: Father, Son, and Holy Spirit. (Genesis 1:1, Deuteronomy 6:4, Isaiah 45:21-22, Matthew 28:19, 2 Corinthians 3:17, Colossians 1:16)
We believe that God the Son became a human being in the person of Jesus Christ and that: He was conceived of the Holy Spirit, born of the Virgin Mary, lived a sinless life, was crucified under Pontius Pilate, was raised from the dead the third day, ascended into heaven, and is seated at the right hand of God. (John 1:1, 14, Matthew 1:18-25, 2 Corinthians 5:21, 1 Peter 3:18, 1 Corinthians 15:3-4, Hebrews 10:12-13
We believe the Holy Spirit is equally worthy of worship as the Father and the Son, and was sent by the Father and the Son to convict the world of sin, righteousness, and judgment. We believe the Holy Spirit regenerates, indwells, and seals believers in the Lord Jesus Christ, and that He empowers them to live as His witnesses. (John 14:16-17, John 16:7-11, Titus 3:5-6, Romans 8:9, 1 Corinthians 6:19-20, Ephesians 1:13-14, Acts 1:8, Romans 12:6-8, 1 Corinthians 12-14, 1 Peter 4:10-11)
We believe that God created both men and women perfect and in His own image, but as a result of the Fall, all people are sinners by nature and in need of a Savior; and that Jesus Christ is the one and only Savior of the world. This salvation is by grace alone through faith alone in Him, and is freely offered to any and all who place their trust in Him. (Genesis 1:26-28, Ephesians 5:22-6:4, 1 Timothy 3:1-7) (Romans 3:10, Romans 3:23, Romans 5:18-19, Matthew 1:21, John 3:16-17, 1 John 4:14, John 14:6, Acts 4:12, Ephesians 2:8-9, Romans 10:9)
We believe there is one church, the body of Christ, consisting of men and women from every tribe, tongue, people, and nation. We believe that each local congregation is an expression of that universal church. We believe in the spiritual unity of believers in our Lord Jesus Christ, regardless of their denomination.(Ephesians 4:4, 1 Corinthians 12:12-13, Revelation 5:9, Acts 2:42-47) · We believe in a future resurrection of the dead. Believers will be raised to life, and unbelievers to shame and everlasting hell. (Daniel 12:2, John 5:25-29, Revelation 21:1-22:5)
Serving HIM Together,
Pastor Hector Gonzales
Core Scriptures
Psalm 91:10
He who dwells in the secret place of the Most High Shall abide under the shadow of the Almighty. I will say of the Lord, "He is my refuge and my fortress; My God, in Him I will trust."
Hebrews 10:25
Not forsaking the assembling of ourselves together, as is the manner of some, but exhorting one another, and so much the more as you see the Day approaching.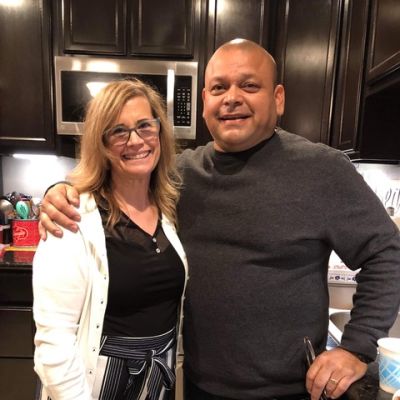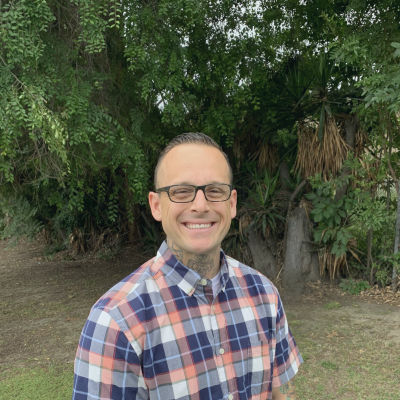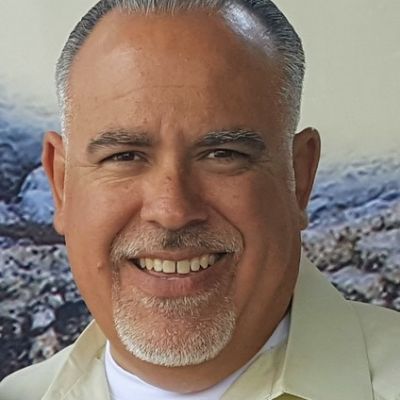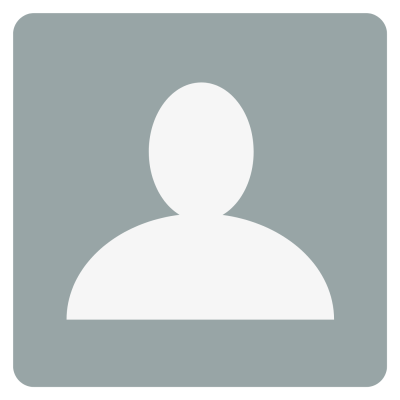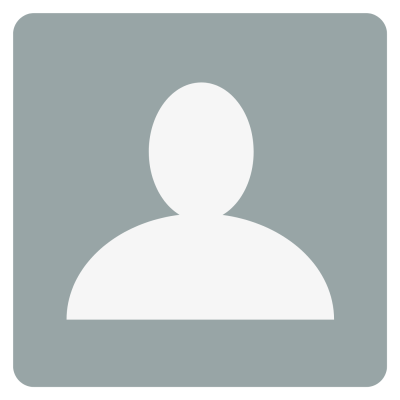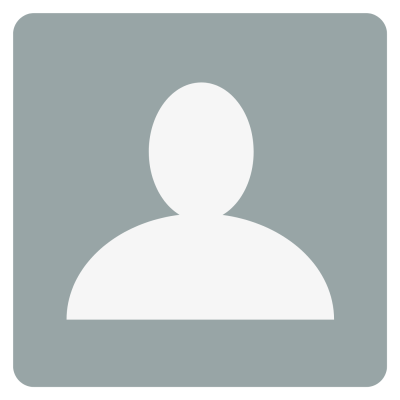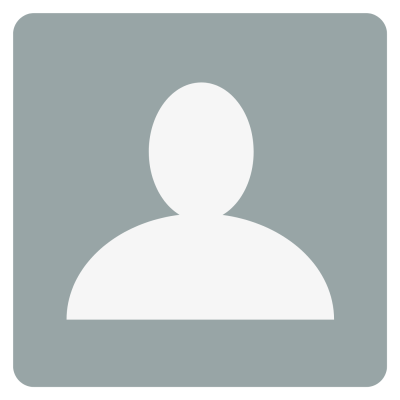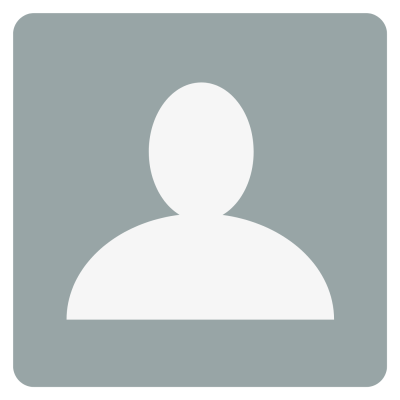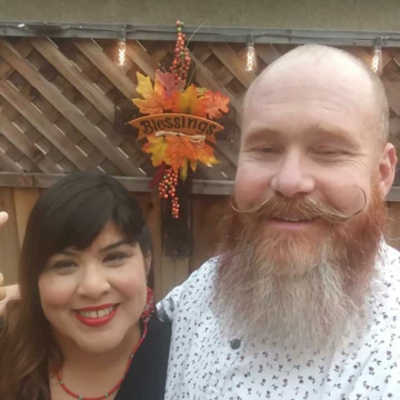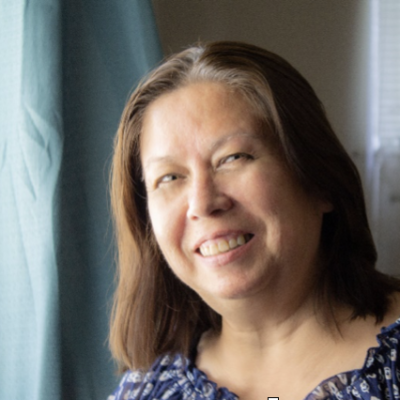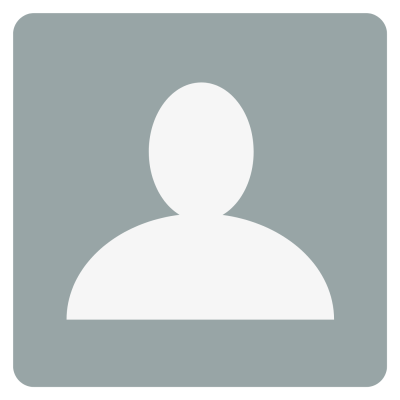 Giving to Church of New Hope
Thank you for giving!
Philippians 4:17-18
Not that I am seeking a gift, but I am looking for the fruit that may be credited to your account. …. They are a sweet smelling aroma, an acceptable sacrifice, well-pleasing to God.
Now Available via Zelle
Donate safely, easily and quickly. Via checking or savings transfer (Instead of cash or check) Most banks have Zelle transfer or you can download the app, and not worry about going to the ATM or forgetting your checks.
Use our church email address: [email protected]ofnewhope.net
Give Now
Get in touch
Office Hours: Mon-Tues, Thurs-Fri 9am-5pm at 12623 Imperial Hwy, Unit D 126, Norwalk, CA 90650
Church of New Hope
13112 Thistle Ave, Norwalk , CA 90650
(562) 474-8492
Leave us a Message! We'd love to hear from you.